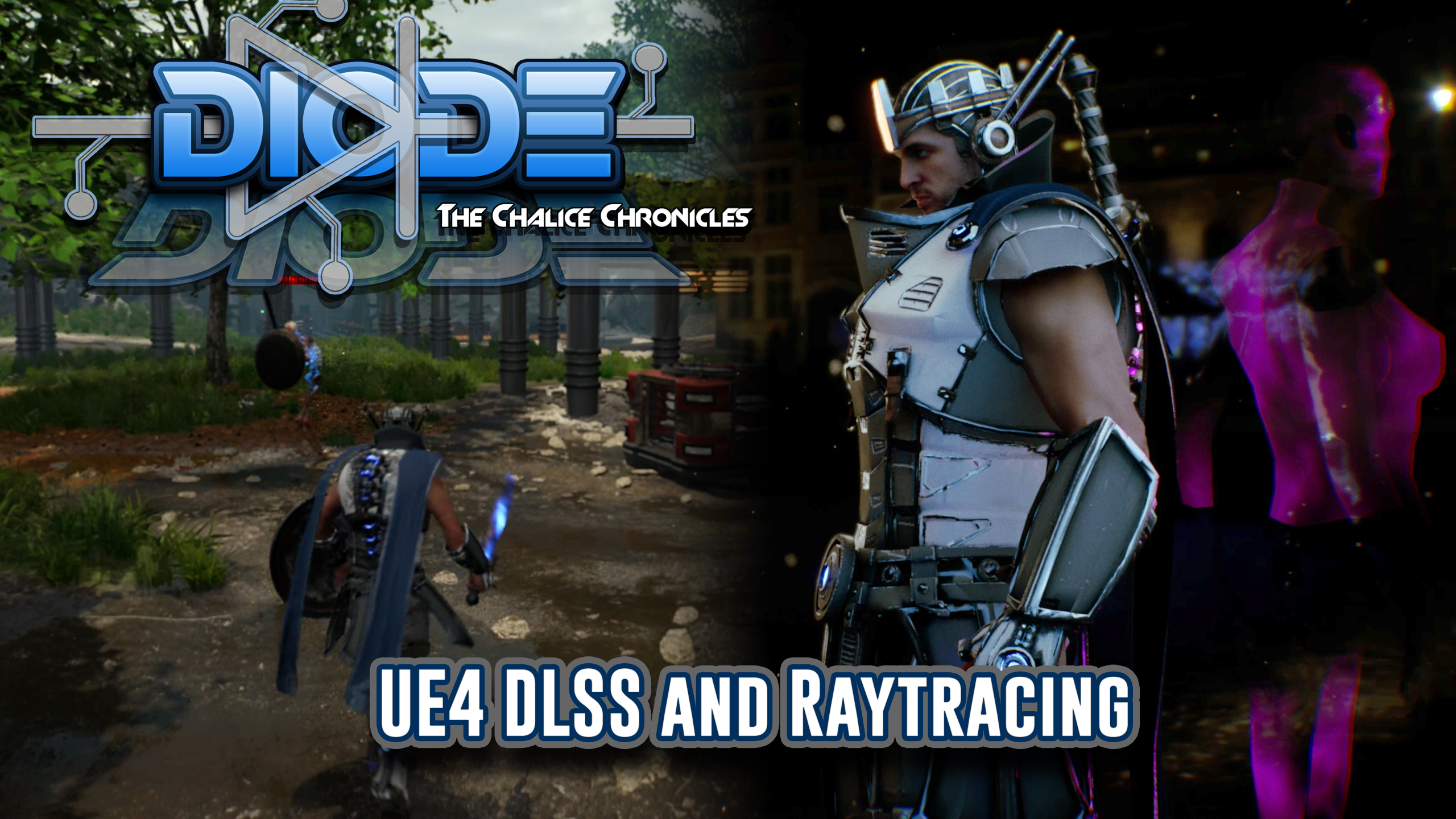 Diode : The Chalice Chronicles
New Diode Demo Available!!!
---
Diode has moved from prototype into active development. This is a brand new build with completely new systems and art. Looking forward to the feedback on this build. There is also an executable included for anyone that is using an RTX card...raytracing is enabled!
Files
Diode_Prototype_RTX_Compatible.rar
914 MB
Jun 03, 2019
Get Diode : The Chalice Chronicles