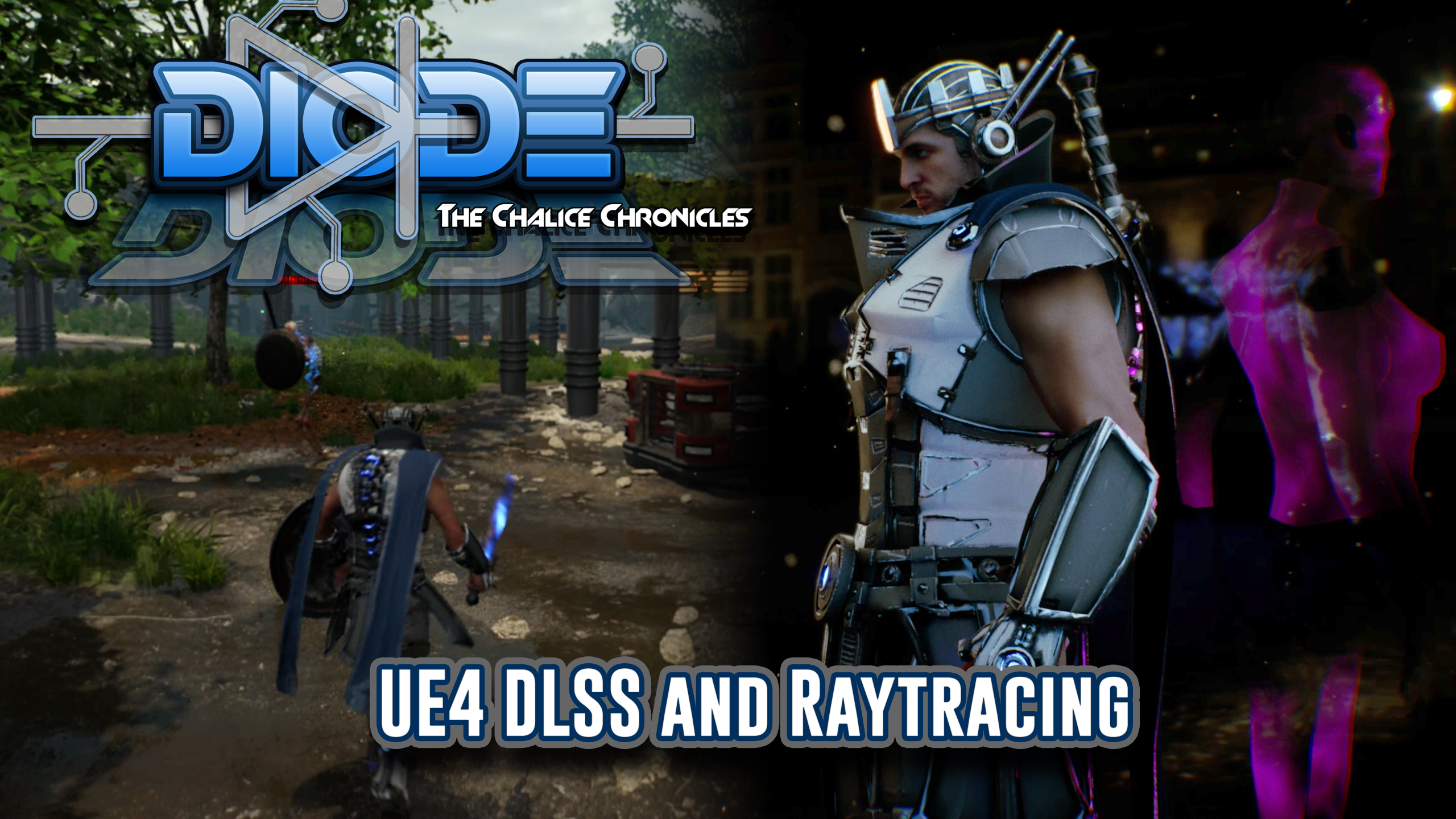 Diode : The Chalice Chronicles
New UE4 Diode Build is LIVE!!! New everything!
---
Both Raytrace and Non Raytrace builds are available! This build is a major rework of some core concepts I experimented with since my last update. Major changes to art and mechanics that should give better player feedback and com closer to what the final experience will be like. Please download the build and send feedback. I'm always looking to improve and this community has always given great feedback.
Files
RTX_Diode_Prototype.rar
962 MB
Oct 29, 2019
No_RTX_Diode_Prototype.rar
919 MB
Oct 29, 2019
Get Diode : The Chalice Chronicles